Peru is this place to go on holidays if you love hiking and adventure. There are many different places to discover, some of them located at extremely high elevations. Those are the places where you can be affected by heavy headache, dizziness, hangover, fatigue, shortness of breath and nausea. Altitude sickness, "soroche" as we call it here in Peru is very common for tourist visiting Cusco or Puno, since thoses destinations are respectively located at 3399 and 3827 meters above sea level. But don't worry, here I give you some useful tips that will help you taking under control altitude sickness or completely avoid it while traveling here:
1. Try to drink "mate de coca" (coca tea) two or three times a day. This hot beverage, very common among Peruvians, tastes good and helps a lot with altitude sickness symptoms. It is made of selected dried coca leaves, which maintain 100% of the properties and vitamins. It especially helps with the shortness of breath and the fatigue.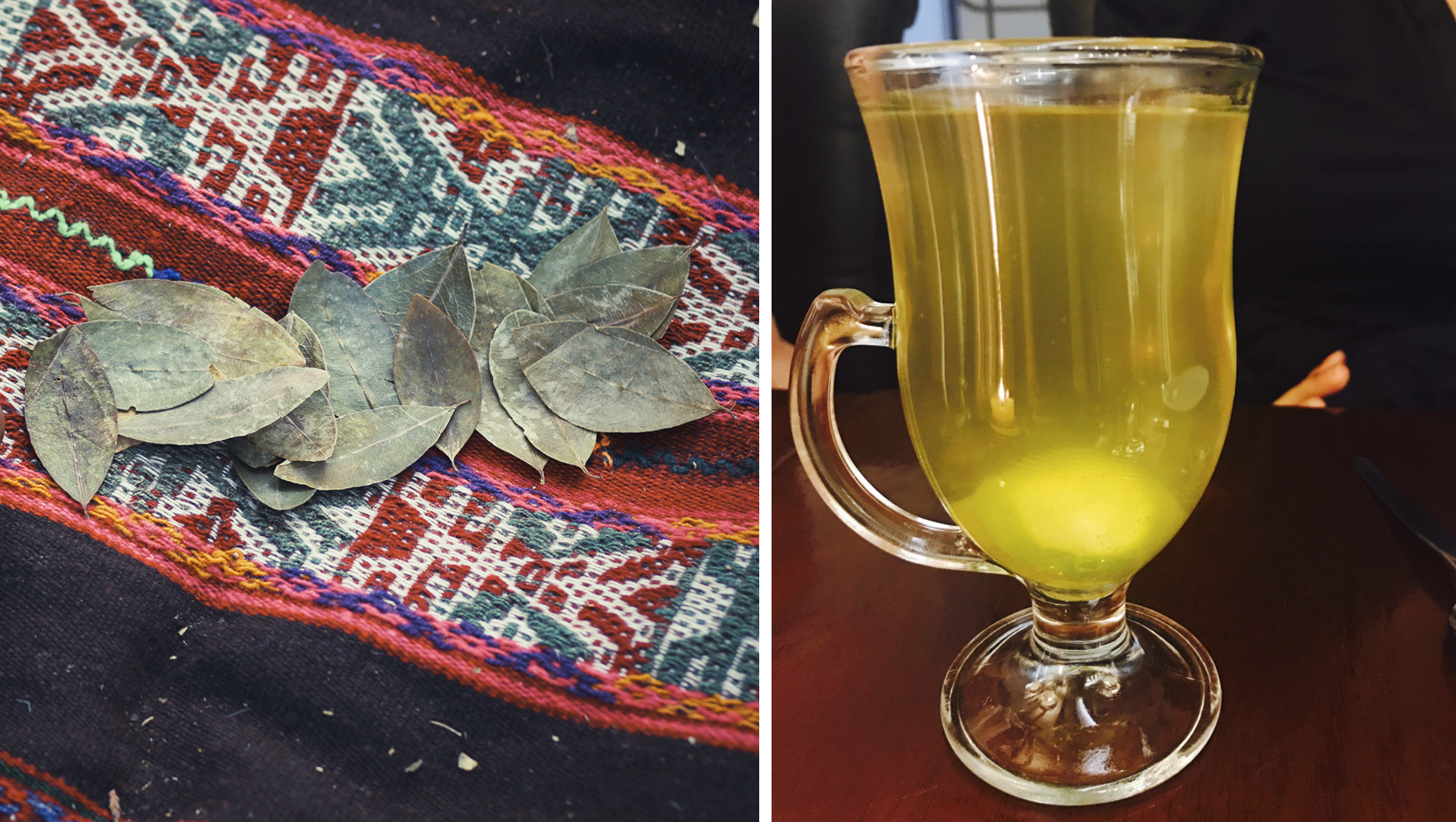 2. It is necessary on the first days no to make heavy activities so you can enjoy the next days without any problems. So try to rest once you arrive in Cusco or Puno, this is truly the best advice and the most ignored to avoid altitude sickness. I know you guys want to go and have a walk around to discover the place once you arrive, but believe the best thing you can do is to rest for at least a couple of hours. Remember that your body is trying to get used to the least amount of oxygen.
3. Try to avoid heavy food, since your dizziness and nausea can get worse. Your stomach will not tolerate a big amount of food at least for the first couple of days. Also try to avoid fresh vegetables, fresh fruit with skin, fresh cheese and all the food sold on the streets for the first days. Consuming foods that provide energy to your body such as Andean grains (quinoa, kiwicha), fruits, jams, cereals, among others.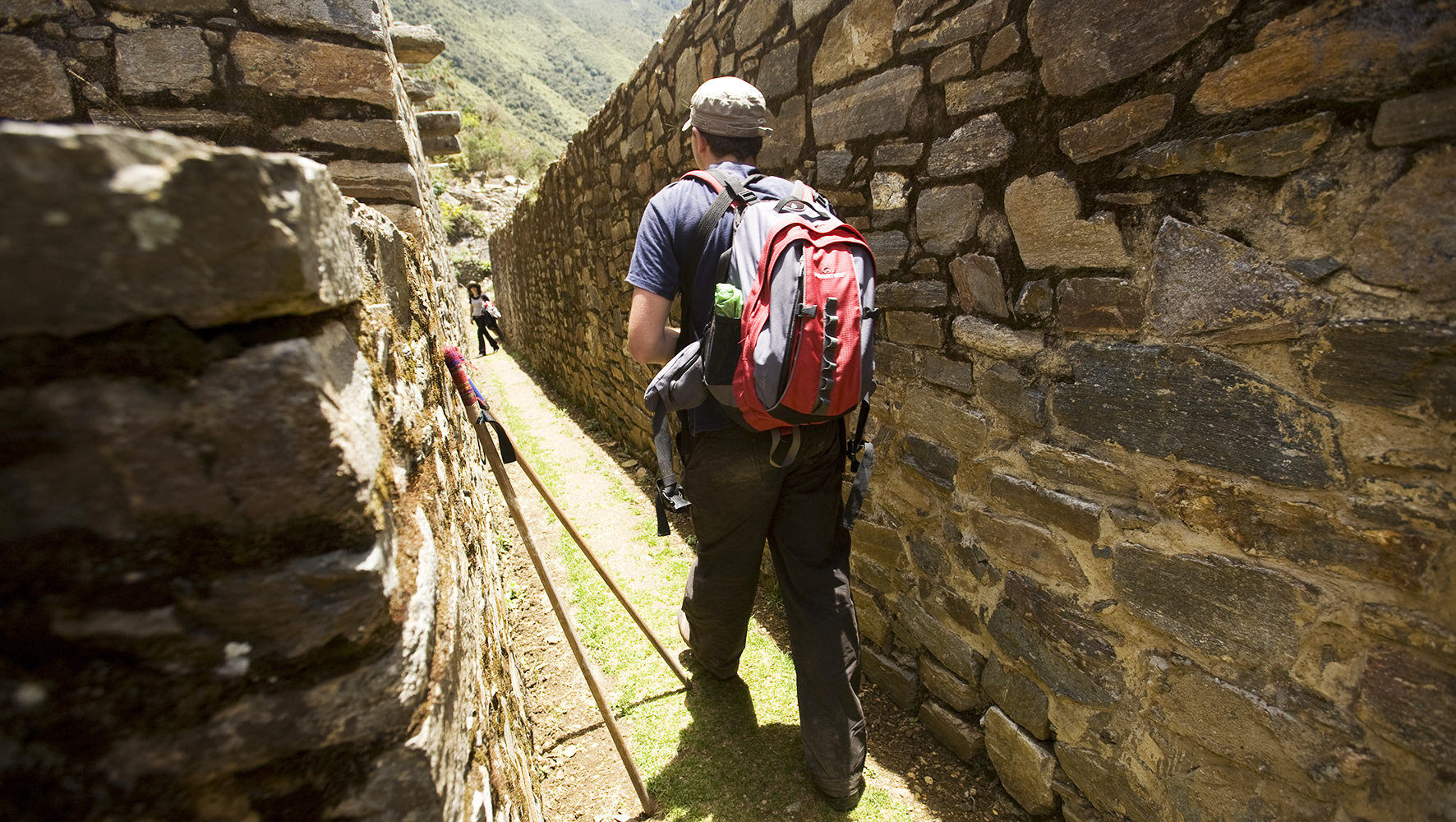 4. Drink a lot of liquid during your trip, because the height dehydrates, it is good to drink between 4 to 5 liters of water per day.
5. As for the clothes, it is essential to take with you same hats and glove for the cold, but also a raincoat because the weather can change very often, so it is better to be prepared. Also trekking sticks, preferably two in rainy months so that you can use them as support.
6. Bring sunblock, it helps you avoiding sunburns, that can also bring you headache and dizziness. Remember that the sun is very strong at high altitudes, so do not forget your suncream and good hat.