I love traveling and looking for new spots around the country and! I was so tired of the city life so I decided to escape somewhere wild and look for the very essence of nature. I am just back from a fabulous trip to the jungle… and what atmosphere, what an amazing experience I had guys!!! Puerto Maldonado is located in the southeast region of Peru, in the Department of Madre de Dios, located on the riverside of Madre de Dios and Tambopata. It is also known as the Capital of Biodiversity, due to the marvelous flora and fauna species we can find over there. If you love nature and adventure Puerto Maldonado should definitely be included in your Peru's trip itinerary. Here a couple of suggestions on wat to visit while you are in Puerto Maldonado:
Lake Sandoval: If you want to enjoy a beautiful scenery go to the Lake Sandoval, which is located in the Tambopata Candamo National Reserve. It is the natural habitat of more than a thousand species of birds where you can perform different activities, such as boat trip to see different animals in there. Natural habitat such as flocks of macaws, parrots, monkeys, turtles, cranes and other species.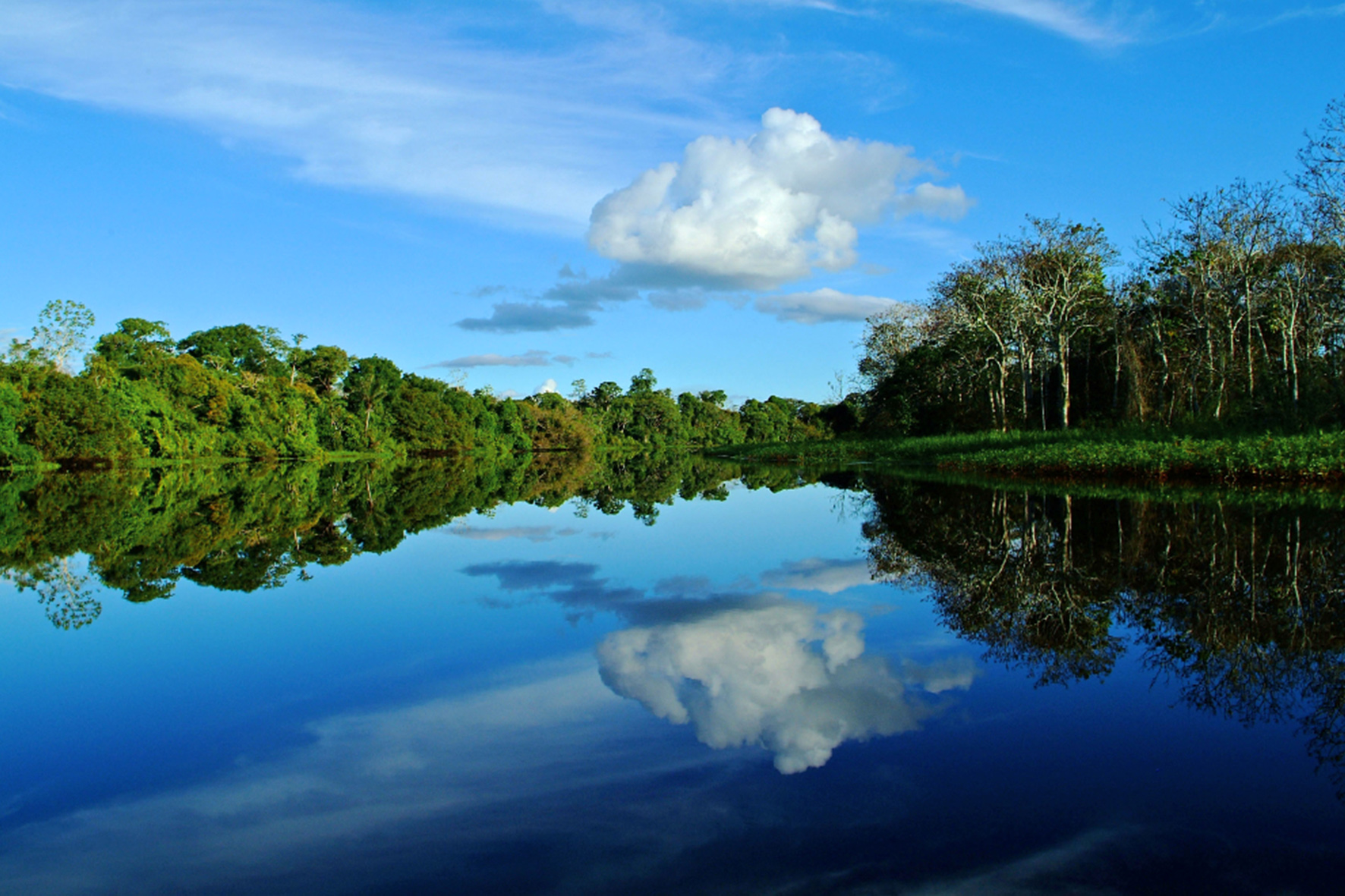 Canopy walkways: You can discover a different experience at 20 or 30 meters from the ground by walking over a suspension bridge. This is a way to capture the landscape, nature and animals much closer since most of the species live in the highest parts, and this is a great chance to take the best picture ever. I can swear that your friends will be jealous of your amazing adventurous experience in the Peruvian jungle!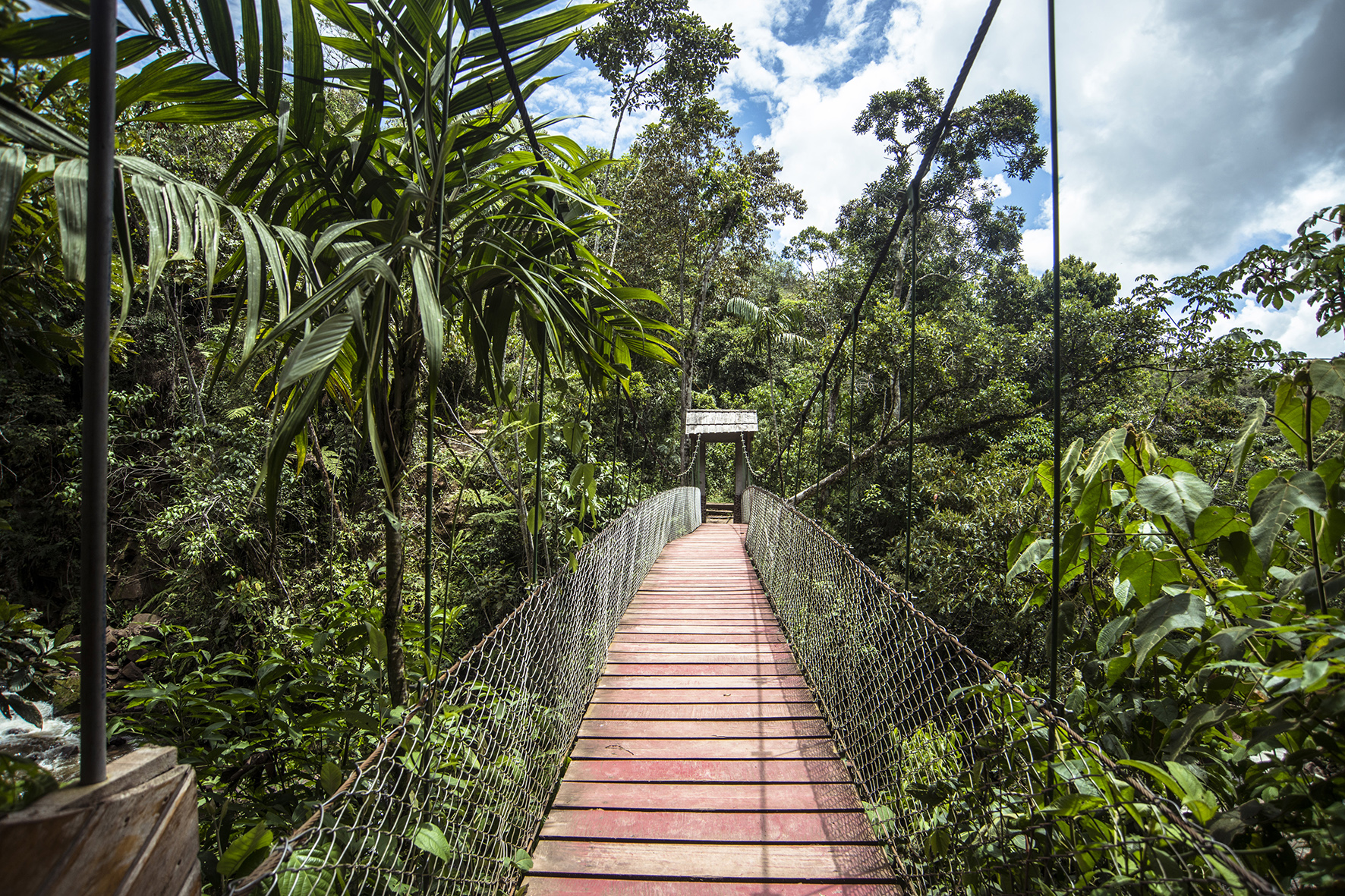 Wildlife Rescue Center: Taricaya Center is responsible for receiving those animals that were removed from their natural habitat for illegal trafficking purposes. The goal of the rescue center is to carry out a rehabilitation program to take care of their health and to develop their natural abilities so they can be released to their natural habitat once again and live in freedom. You can take a tour of the rescue center and visit the different animals such as monkeys, jaguars, cougars, macaws, among others.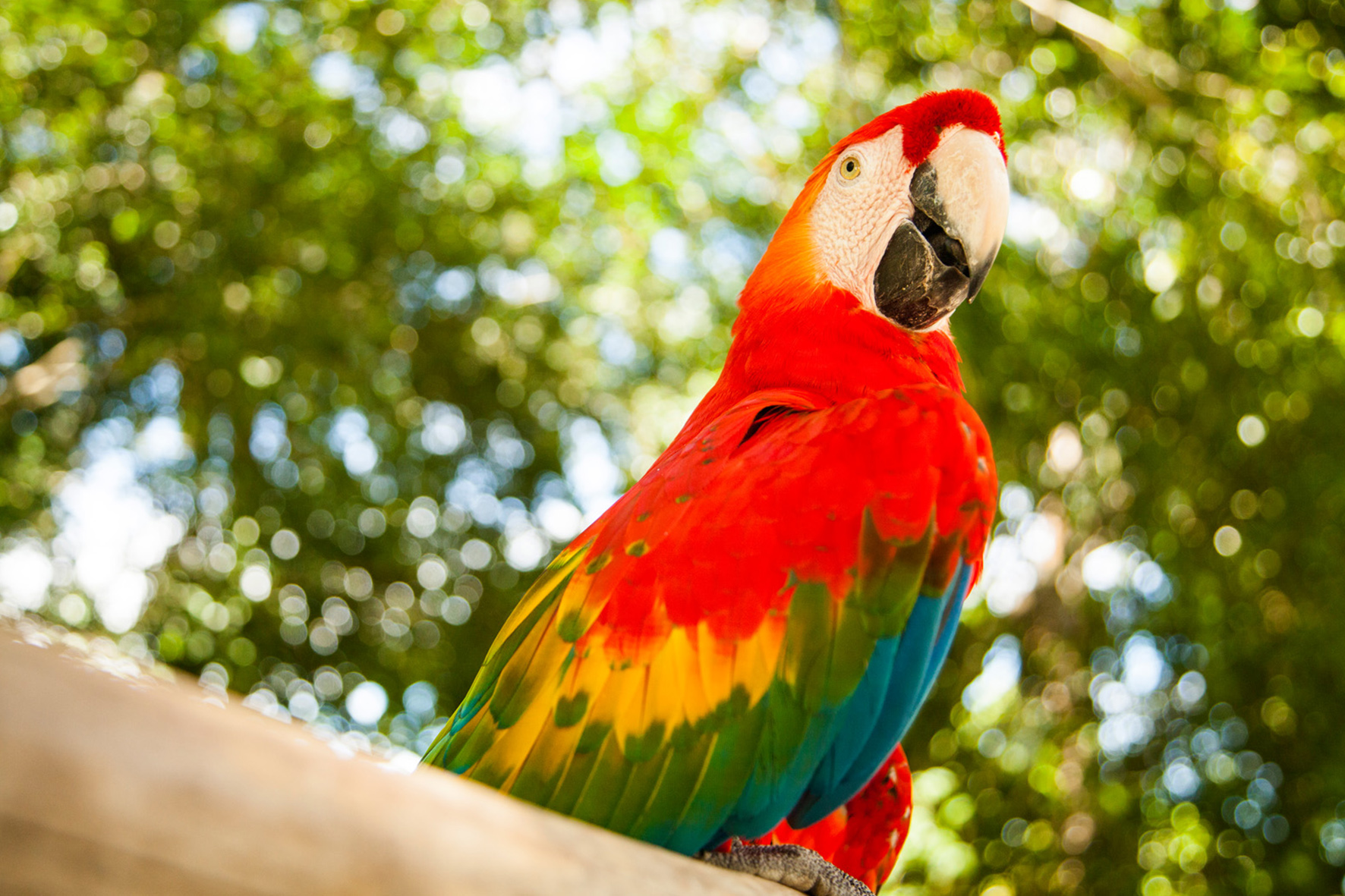 Hike in the forest: You can take a walk through the Amazon rainforest of Tambopata merged into the greatest biodiversity of animals that you can find as birds, reptiles, amphibians, insects and mammals. You can also capture the endless species of plants that exist in this place among huge trees and palm trees.
My experience in Puerto Maldonado was outstanding; I was totally trapped by the sounds and the wideness of the Peruvian jungle. If you are looking for a great adventure, peace and nature, Puerto Maldonado is the right choice for you.